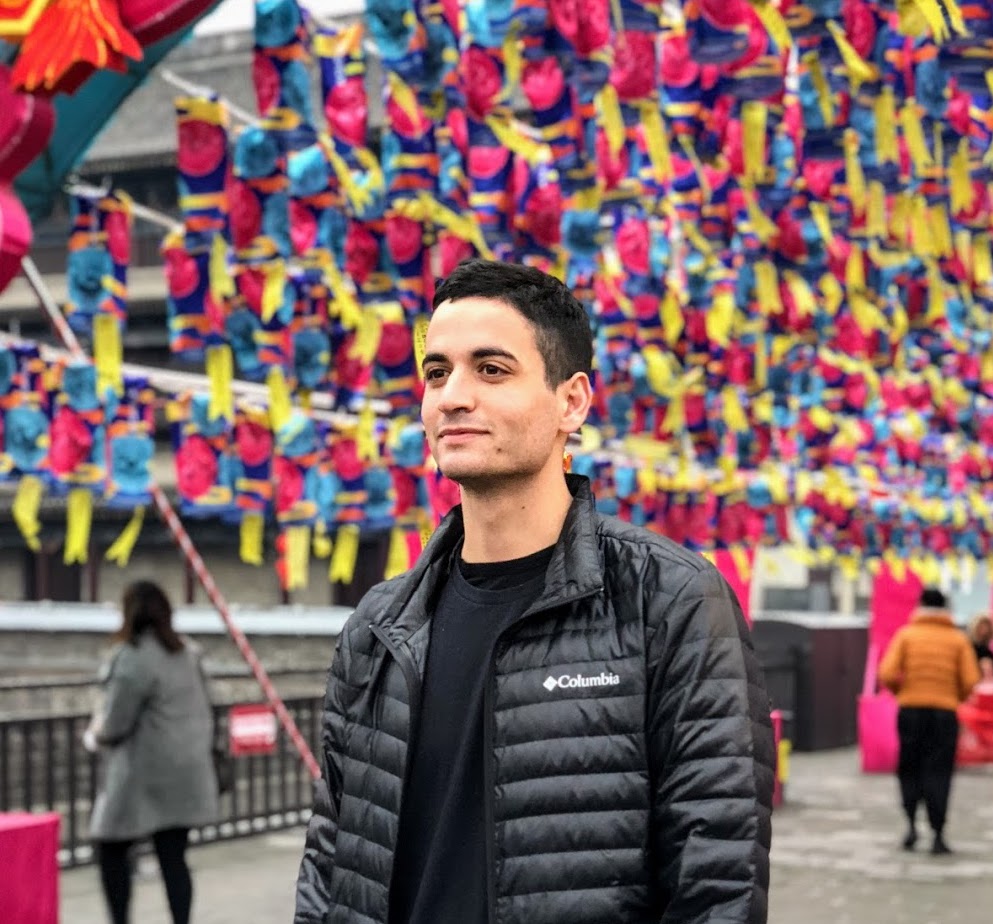 Hey – I'm Jordan. I'm trying my best!! This site is a living documentation of that effort.
—
Note: I ended this daily blogging experiment on June 1, 2019. One day, I may return.. 🙂

Jordan
—
Writing
I was publicly blogging every day for 3+ years (February 24, 2016 to June 1, 2019), publishing daily explorations of my curiosities and evolving intuitions. I write for exercise: to learn, not to teach. I in no way aim to become a professional author or advice-giver or digital influencer or anything of that sort.
You'll find 1000+ of my essays organized here. They cover a wide surface-area of topics, with categories spanning my life. I also write a newsletter.
Reading
I really enjoy reading books. Particularly old books. I keep a running list of books I have read here.
Travels
I love seeing the world. My full list of travels is here.