10/22 – What's Next
This was originally published in my newsletter on 12/10
Hey there! Happy Monday 😇
Really trying to improve this content, so please let me know if you have any ideas 🙂
Enjoy!
---
Articles to Read.
The lost art of concentration: being distracted in a digital world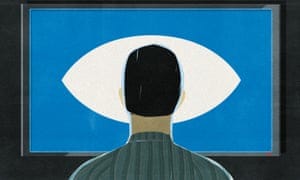 We check our phones every 12 minutes, often just after waking up. Always-on behavior is harmful to long-term mental health, and we need to learn to the hit the pause button.
In 2002, it was reported that, on average, we experience an interruption every eight minutes or about seven or eight per hour. In an eight-hour day, that is about 60 interruptions.
In August 2018, research from the UK's telecoms regulator, Ofcom, reported that people check their smartphones on average every 12 minutes during their waking hours, with 71% saying they never turn their phone off and 40% saying they check them within five minutes of waking.
—
Chow Yun-fat lives on just $100 a month, will leave entire $714 million fortune to charity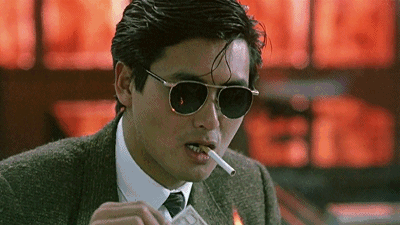 The Hong Kong movie legend had used the same Nokia flip phone for 17 years until it stopped working recently.
—
How to Automate a Habit and Never Think About It Again
The best way to break a bad habit is to make it impossible to do. And the best way to create a good habit is to automate it so you never have to think about it again.
Typically, when people think about automating something, they imagine technology or a piece of software. And, certainly, this is a great way to automate a habit. You can save for retirement with an automatic deduction from your paycheck. You can curtail social media browsing with a website blocker.
Technology can transform actions that were once hard, annoying, and complicated into behaviors that are easy, painless, and simple. It is the most reliable and effective way to guarantee the right behavior.
—
Structured Procrastination (one of my favorite essays ever)
Structured procrastination is the art of making this bad trait work for you. The key idea is that procrastinating does not mean doing absolutely nothing. Procrastinators seldom do absolutely nothing; they do marginally useful things, like gardening or sharpening pencils or making a diagram of how they will reorganize their files when they get around to it. Why does the procrastinator do these things? Because they are a way of not doing something more important. If all the procrastinator had left to do was to sharpen some pencils, no force on earth could get him do it. However, the procrastinator can be motivated to do difficult, timely and important tasks, as long as these tasks are a way of not doing something more important.
—
What does economic evidence tell us about the effects of rent control?
Steadily rising housing rents in many of the US's large, productive cities have reignited the discussion whether to expand or enact rent control provisions.
New research examining how rent control affects tenants and housing markets offers insight into how rent control affects markets. While rent control appears to help current tenants in the short run, in the long run it decreases affordability, fuels gentrification, and creates negative spillovers on the surrounding neighborhood.
—
The Super-Quick Rise and Even Faster Fall of Groupon Former CEO Andrew Mason on what the roller-coaster ride felt like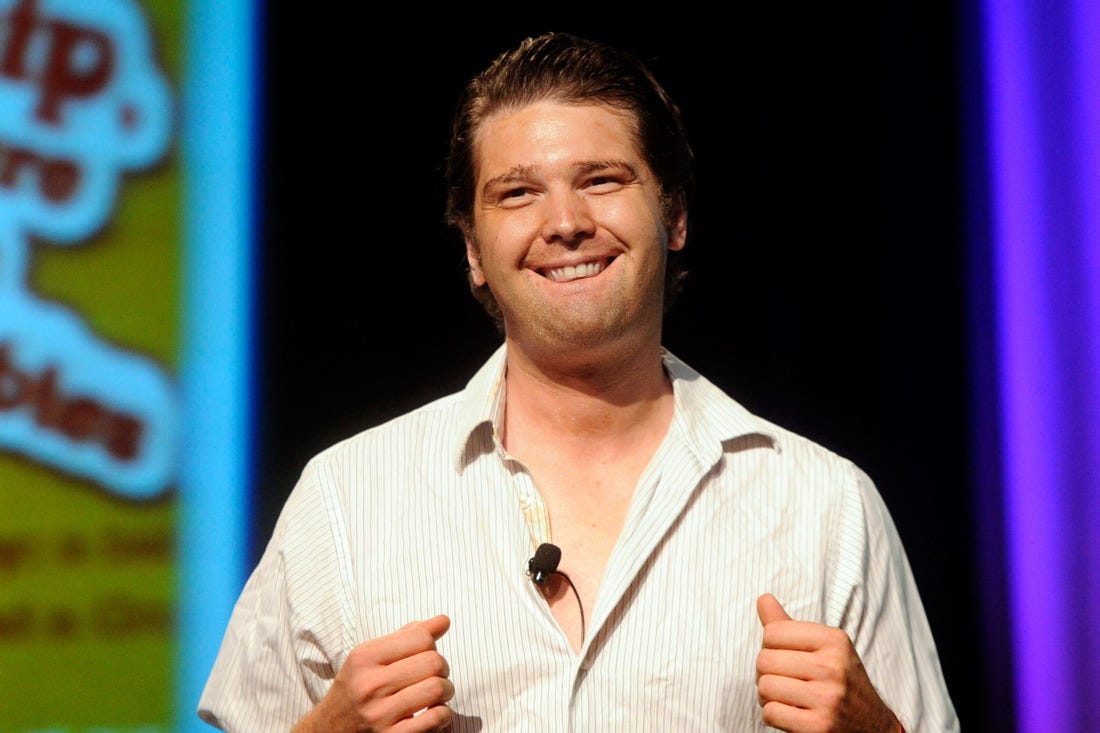 What led to going all in on the group buying?
Desperation. We had been at it for about nine months, and there was no growth, and Eric and our other investors were saying, This isn't going to work. There was a risk of losing our funding.
—
Founders Fund Partner Cyan Banister on Kanye West, Elon Musk, and the Value of Independent Thought
Banister, who has made early bets on companies including Uber, SpaceX, and Postmates, was once a homeless high-school dropout who believed that corporations were pure evil. One paycheck, she said, is what fundamentally uprooted her entire world view.
"I think social media has become a silencing tool. I think that people are really frustrated and quiet, and it's actually a vocal minority, not a vocal majority that is using these tools to suppress free speech. I don't mean "free speech" in the sense of "Congress shall make no law abridging the freedom of speech." I mean that people are suppressing their own speech because of the fear their careers will be ended or someone will take something out of context and be portrayed as a horrible person."
┄
More to Check Out:
– How to Transform and Build a People Platform (via Arjun Sethi)
– What Bill Gates Loved about Paul Allen (RIP)
– The Four Horsemen of Southeast Asia
– Learning by Observing
– Why Seed Investing Scaled
---
Kudos.
Do you use Notion (not an ad)? It is a "workspace management tool" that I use pretty religiously at this point to manage my life. My friend Ben Lang launched Notion Pages to help new users get started on the app – check it out!
My friend Logan Allen published a really interesting article about the ebb and flow of the media.
Angus Woodman is building Grapefruit – a mental health management app. It is really cool! Angus previously founded Crew/Unsplash.
Looking to work on new projects? Email me and let's chat! 🙂
---
My Update.
Chicago was great last week…have been super busy back at school for the past few weeks (finishing up labs/studying for mid-terms). Always remind myself to take a deep breath – to try and enjoy the moment 🙂
Playing around with some new ideas…will keep you posted.
How do you like this newsletter edition? Added some more color and images. Ever better!
Held another dinner this past week, was awesome and still plan to do more!
Thanks so much for reading! Find me on twitter : )