2/25 – What's Next
Hey – hope you are having a great Monday.
Three years ago I published my very first public blog post.
Today my streak reaches 1095 days, in a row, and what a journey it has been.
Thanks for joining me – and enjoy the newsletter! Please reach out if I can be helpful.
---
Articles to Read.
Naval: Let's just start with getting lucky. Obviously, we want to be wealthy and we want to get there in this lifetime without having to rely on luck. A lot of people think making money is about luck. It's not, it's about becoming the kind of person that makes money.
I like to think that if I lost all my money and if you drop me on a random street in any English-speaking country, within five to ten years I'd be wealthy again because it's just a skill set that I've developed and I think anyone can develop.
—
Seeking the Productive Life: Some Details of My Personal Infrastructure
from the Founder/CEO of Wolfram Alpha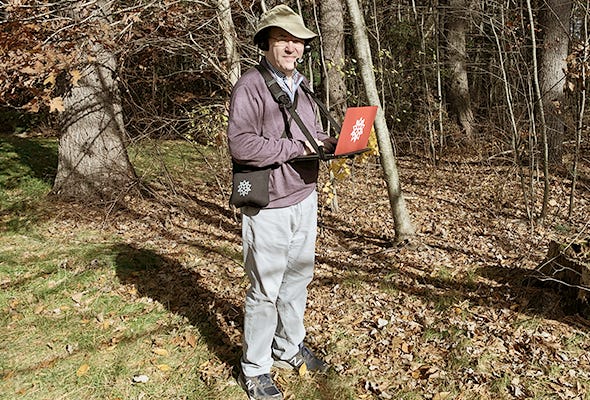 Could one actually work like this, typing and everything? After my "heart-rate discovery" I decided I had to try it. I thought I'd have to build something myself, but actually one can just buy "walking desks", and so I did. And after minor modifications, I discovered that I could walk and type perfectly well with it, even for a couple of hours. I was embarrassed I hadn't figured out such a simple solution 20 years ago. But starting last fall—whenever the weather's been good—I've tried to spend a couple of hours of each day walking outside like this.
—
This Company Is Japan's Top Contender for Global Internet Domination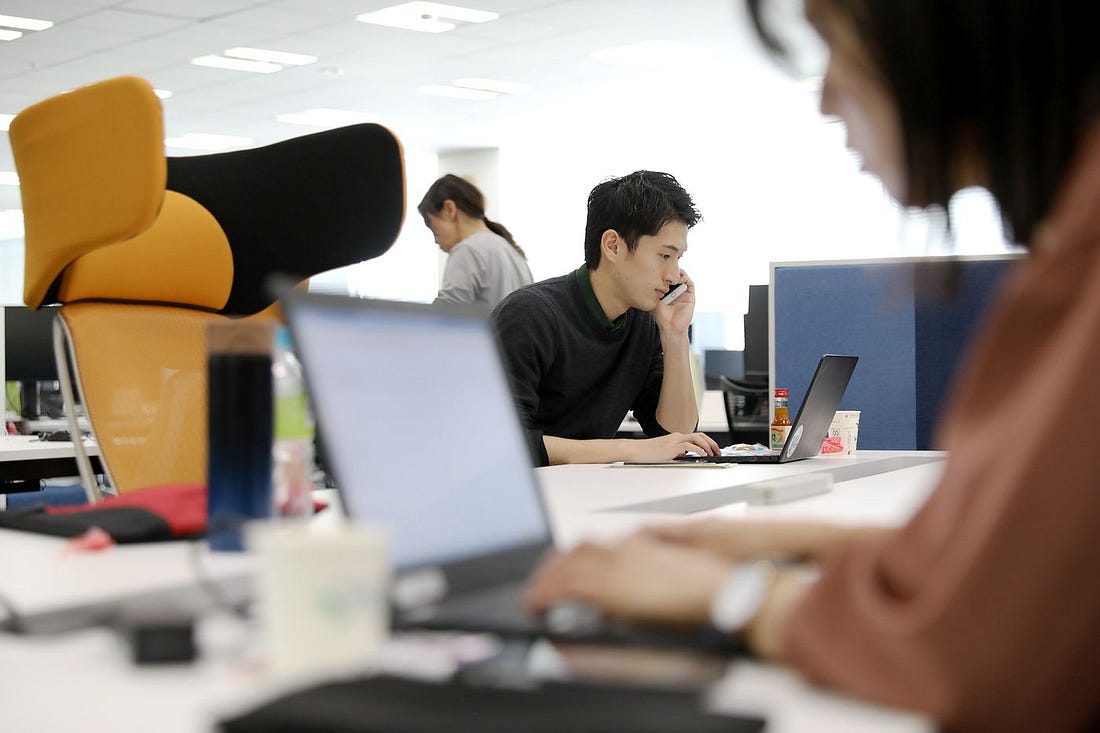 Recruit Holdings wants to attract the most consumers in the world by 2030.
If Recruit were a U.S. company, it would be like having LinkedIn, Zillow, Yelp, eHarmony, Booking.com, Square and dozens of other apps — all under one roof.
Recruit even discourages lifetime employment, for decades the backbone of Japanese industrial labor policy. Staff who've worked for the company for more than 6 1/2 years are eligible for an early retirement bonus, making it easier for them to seek work elsewhere. That makes Recruit a rich fishing ground for companies looking to poach staff, and turnover is high — around 10 percent. In its first 54 years, only a few dozen employees reached retirement age. The average age is 35.
—
Inside Elizabeth Holmes' Chilling Final Months at Theranos
That September, according to the two former executives, Holmes asked her security detail and one of her drivers to escort her to the airport in her designated black Cadillac Escalade. She flew first class across the country and was subsequently chauffeured to a dog breeder who supplied her with a 9-week-old Siberian husky. The puppy had long white paws, and a grey and black body. Holmes had already picked out a name: Balto.
Accustomed to the undomesticated life, Balto frequently urinated and defecated at will throughout Theranos headquarters. While Holmes held board meetings, Balto could be found in the corner of the room relieving himself while a frenzied assistant was left to clean up the mess.
In meetings, at cafés, whenever anyone stopped to pet the pup and ask his breed, Holmes soberly replied, "He's a wolf."
—
Since Lagerfeld took over Chanel, in 1983, more than a decade after the death of its founder, Coco Chanel, it has become one of the most profitable luxury brands in the world, with revenues estimated at more than four billion dollars a year.
For Lagerfeld, the value of all this information is less in the design ideas it might incite than as a hedge against his fear that he is slipping behind. Daily headlines, he says, "give the air of the moment. It is like music, which is like the coloration of the air. It puts you in a mood. It's for the attitude, for the feeling.
—
What Happens When Techno-Utopians Actually Run a Country
To the extent that Five Star did have a political platform, it vaguely resembled that of a Green Party. The movement's name ostensibly refers to its first five policy priorities: sustainable transportation, sustainable development, public water, universal internet access, and environ­mentalism. Nugnes was particularly attracted to the movement's more recent flagship policy, a universal basic income that proposed a monthly stipend of 780 euros (a bit less than $900) for Italy's poorest citizens. In short: While the movement had always included people across the political spectrum, it was easily taken for a progressive popular front.
—
How to Decarbonize America – and the world
What I've learned over time is that good climate policy has 3 key traits:
It has a large, meaningful impact on carbon emissions and climate change.
It specifically tackles the problems that aren't already being tackled by the market.
It actually gets passed into law.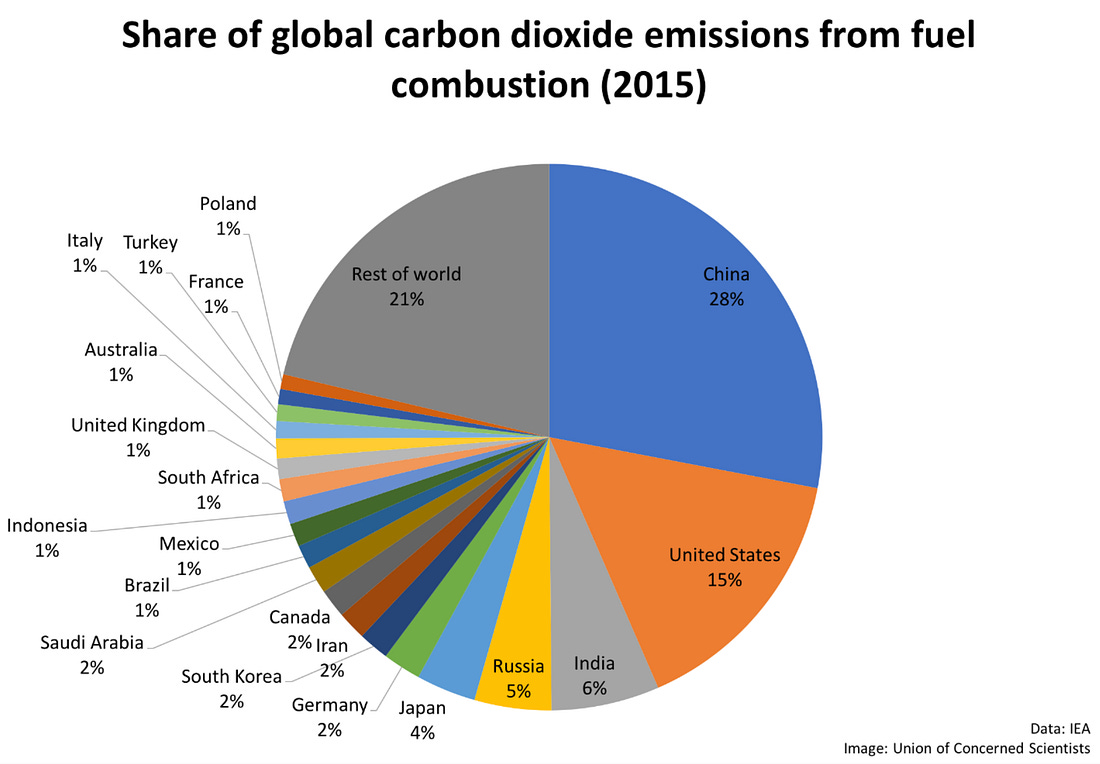 The US, overwhelmingly, is the country most responsible for climate change. The carbon dioxide and other greenhouse gases we've emitted over the past decades are largely still in the atmosphere, still warming the planet. The world's present and future emissions, though, are increasingly elsewhere. The US now accounts for just 15% of the world's annual greenhouse gas emissions from fossil fuels. And because the developing world is rising in energy consumption far faster than the US, American emissions will be an ever-smaller share each year.
┄
More to Check Out:
– This could be the best quantum computer yet
– The Cube Rule of Food Identification
– Who's More Likely to Be Audited: A Person Making $20,000 — or $400,000?
– Workers are ghosting their employers like bad dates
– The Brexit Short: How Hedge Funds Used Private Polls to Make Millions

---
Books I Read
Alibaba – The House That Jack Ma Built: Really fascinating read. Would recommend!!
The City in History: Its Origins, Its Transformations, and Its Prospects. A long read but very interesting insights into the evolution of civilization.
View My Bookshelf
---
My Update.
Spent the week in SF and met with dozens of awesome friends. Held an event with 40+ people – was super fun!
Starting to work on a company that I am very excited about…will share more details soon.
Are you hiring software engineering interns for this summer? Know someone who is? Let me know, I can help.
Updated this repository of links that I think you may enjoy thinking about.
Thanks so much for reading! Find me on twitter : )
---
Also published on Medium.