12/17 – What's Next
Hey 👋 I cannot believe 2018 is almost coming to an end. Hopefully you can make the final few weeks count.
Enjoy the newsletter!
---
Articles to Read.
A Week In Xinjiang's Absolute Surveillance State
During a dinner with Chinese friends, I asked the table, "Do you guys have friends in Xinjiang? I'm planning a trip there." The lively vibe we had enjoyed turned into silence.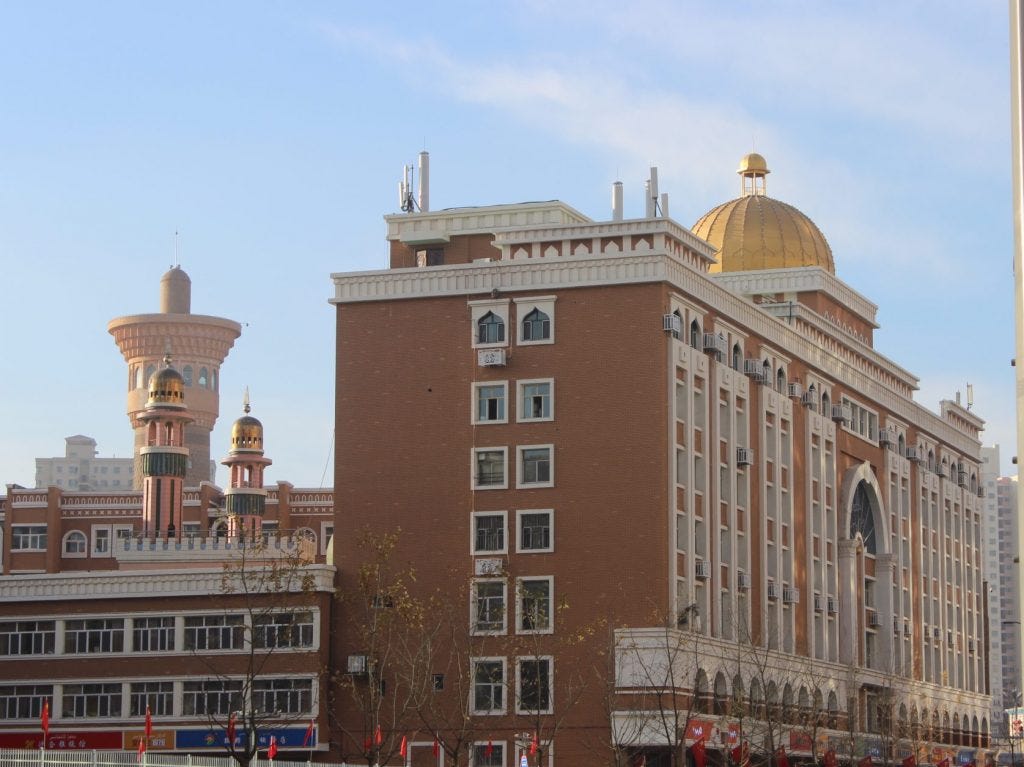 On arriving at our hotel, we stumbled upon another Xinjiang Characteristic. Shop checkpoints. The hotel had a small checkpoint with a metal detector, shields, and wooden bats in the floor. Two old men with police jackets were standing watch. They asked for our passports, took a clueless look, and waved us through. Check-in at the hotel was uneventful, the same procedure as everywhere in China.
We then got a Didi (China's Uber) to Xinjiang's impressive provincial museum. Most impressive were the massive pictures of Xi Jinping in the entrance, alongside a red banner, saying "Under the Guidance of Xi Jinping Theory of Socialism with Chinese Characteristics for a New Era, Let Us Work Hard and Write the Xinjiang Chapter of the China Dream of the Great Rejuvenation of the Chinese Nation." It's all so tiresome.
Police stations every 200 meters or so, police cars patrolling all the time, and metal scanners at every shop, manned by security guards armed with wooden bats and plastic shields. Cameras everywhere. Markets and other large venues had separate entries and exits with ID controls, etc. Same thing. All large compounds also had barbed wire above the walls to stop people from jumping in or out. No funny business in Xinjiang.
—
The Great Recession Never Ended for College Humanities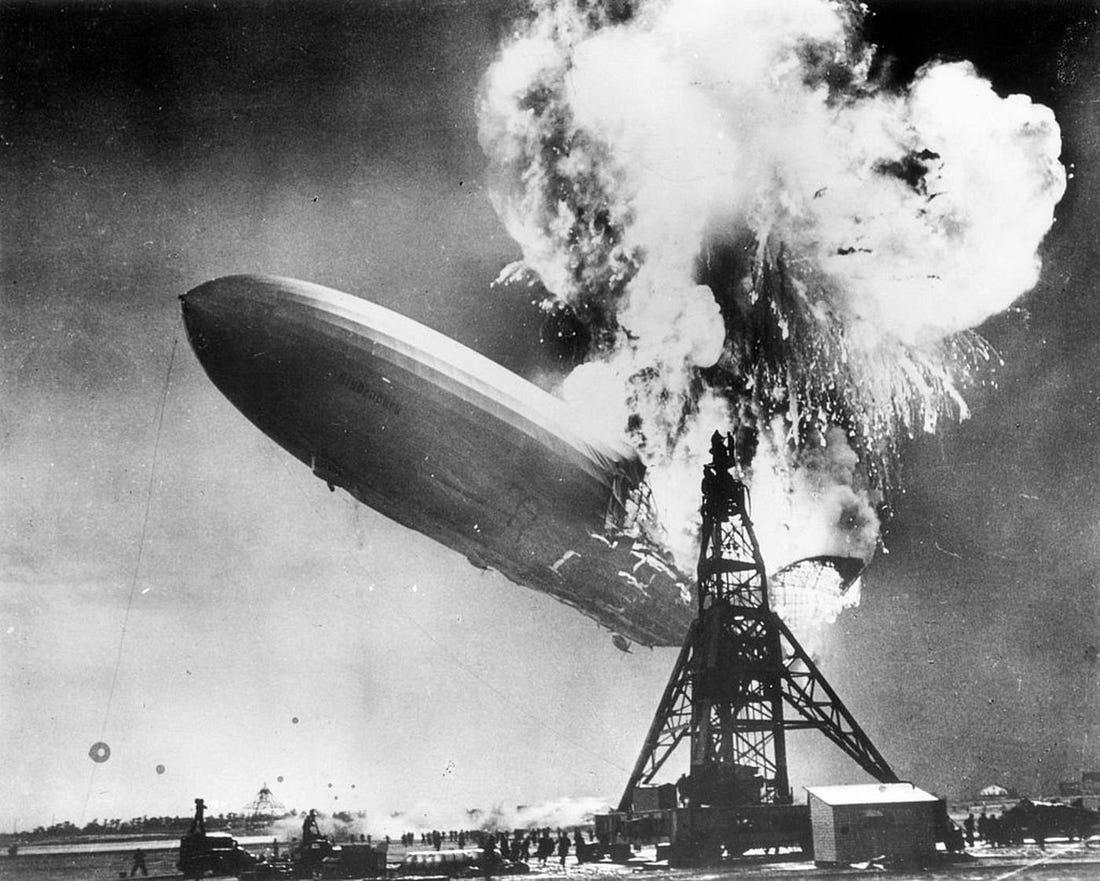 Humanities education in the U.S. is in free fall. And the decline probably shows that the nature of what American students want out of college education is changing — more young people are in it for the money.
Northeastern University history professor Benjamin Schmidt recently wrote a long blog post in which he showed, very convincingly, that the number of American undergraduates majoring in the humanities has dropped in the last decade.
—
Digital books stagnate in closed, dull systems, while printed books are shareable, lovely and enduring. What comes next?
But in the past two years, something unexpected happened: I lost the faith. Gradually at first and then undeniably, I stopped buying digital books. I realised this only a few months ago, when taking stock of my library, both digital and physical. Physical books – most of all, works of literary fiction – I continue to acquire voraciously.
The great irony, of course, is that I've never read more digitally in my life. Each day, I spend hours reading on my iPhone – news articles, blog posts and essays. Short to mid-length content feels indigenous to the size, resolution and use cases of smartphones, and many online publications (such as this very site) display their content with beautiful typography and layouts that render consistently on any computer, tablet or smartphone. Phones also allow us to share articles with minimal effort.
But what of digital books? What accounts for my unconscious migration back to print?
—
I spent 15 years sanding and grinding mussel shells to create my sculptures. Then I was diagnosed with heavy-metal poisoning.
When you're an artist, the work often becomes more important than you. Sadly, that's always been the case for me. I started sculpting in 1991, working only with natural materials. At first, I sold small sculptures made of eggshells at the One of a Kind Show. Later, I created larger pieces modelled after the human anatomy using bones, coral and dried plants. My studio housed a collection of dead things.
—
7.3 Billion People, One Building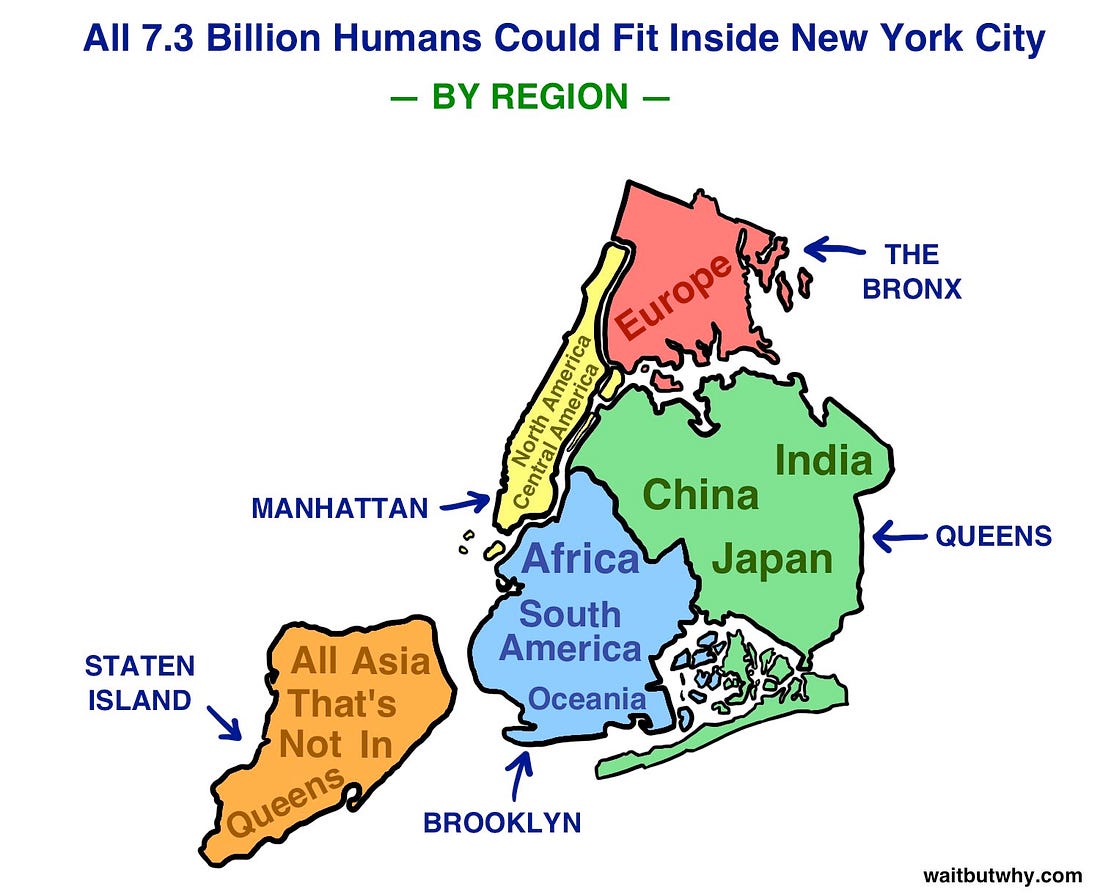 The human race, which seems overwhelmingly large in one dimension when it's wrapping 55 times around the Earth or forming a circle that dwarfs the moon's orbit, seems much more manageable when it can fit inside Bahrain or New York City with room to spare and almost quaint when organized neatly into a cube that would take you only 20 minutes to jog around.
—
Payless Opened a Fake Luxury Store With $600 Shoes
The retailer recently took over a former Armani store, stocked it with Payless merchandise, and then invited fashion influencers to attend a party celebrating the store's opening. But there was a twist: they thought they were attending the store opening for a new high-end designer, Palessi, not looking at shoes from Payless.
Influencers who attended the party paid between $200 and $600 for Payless shoes that are traditionally priced between $20-40, and many of the guests commented on how their purchases were "sophisticated" or "made with high-quality materials."
—
Madoff's Victims Are Close to Getting Their $19 Billion Back
A decade after Bernard Madoff was arrested for running the world's biggest Ponzi scheme, the bitter fight to recoup investors' lost billions has astounded experts and victims alike.
While no one will ever collect the phantom profits Madoff pretended he was earning, the cash deposits by his clients have been the primary objective for Irving Picard, a New York lawyer overseeing liquidation of Madoff's firm in bankruptcy court. So far he's recovered $13.3 billion—about 70 percent of approved claims—by suing those who profited from the scheme, knowingly or not. And Picard has billions more in his sights.
"That kind of recovery is extraordinary and atypical," said Kathy Bazoian Phelps, a bankruptcy lawyer at Diamond McCarthy LLP in Los Angeles who isn't involved in the case. Recoveries in Ponzi schemes range from 5 percent to 30 percent, and many victims don't get anything, Phelps said.
┄
More to Check Out:
– These Americans fled the country to escape their giant student debt
– The Colossal, Monumental Screw Up That Is Marriott Security
– The Decision Matrix
– Should Parents Eat Lunch With Their Children at School?
– Uncontacted Peoples
---
Kudos (to people in the community).
Anyone (or know anyone) raising money for their company? Let me know!
My friend Valentin is working on Symbol – if you are looking for a job check it out.
Francis Pedraza and Invisible announced a fundraise.
---
My Update.
Getting through Finals now (2 out of 3 left).
Going home to Arizona on Tuesday, and then leaving for my trip on Christmas Eve. First stops will be NYC, Amsterdam, Belgium, and Budapest! Let me know if you have recommendations.
Thanks so much for reading! Find me on twitter : )
---
Also published on Medium.