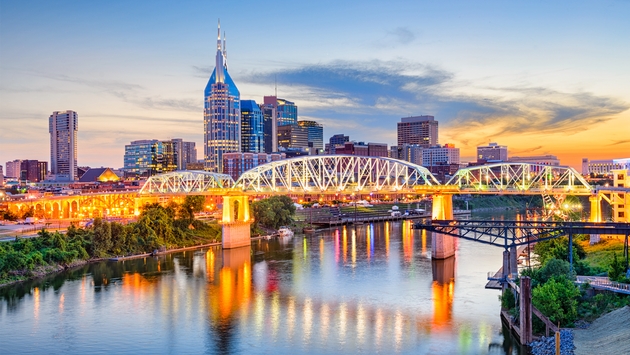 I visited Nashville for the very first time this past fall and it was overall a really awesome city. We drove from STL to Nashville, which takes about 4.5 hours. Overall not a terrible drive, with a ton of nothingness and farmland separating the two cities.
One thing I really liked about Nashville was Broadway, a super happening street with tons of bars and live music. All the bars are multiple stories and there is just a ton going on across the street. More cities need a broadway, and I had a ton of fun exploring that part of the city.
Nashville has really good food – we ate a lot during the trip.
We also went to the breakaway music festival while we were there and saw Lil Pump, Lil Skies, and Illenium. Overall, an awesome time.
---
Also published on Medium.