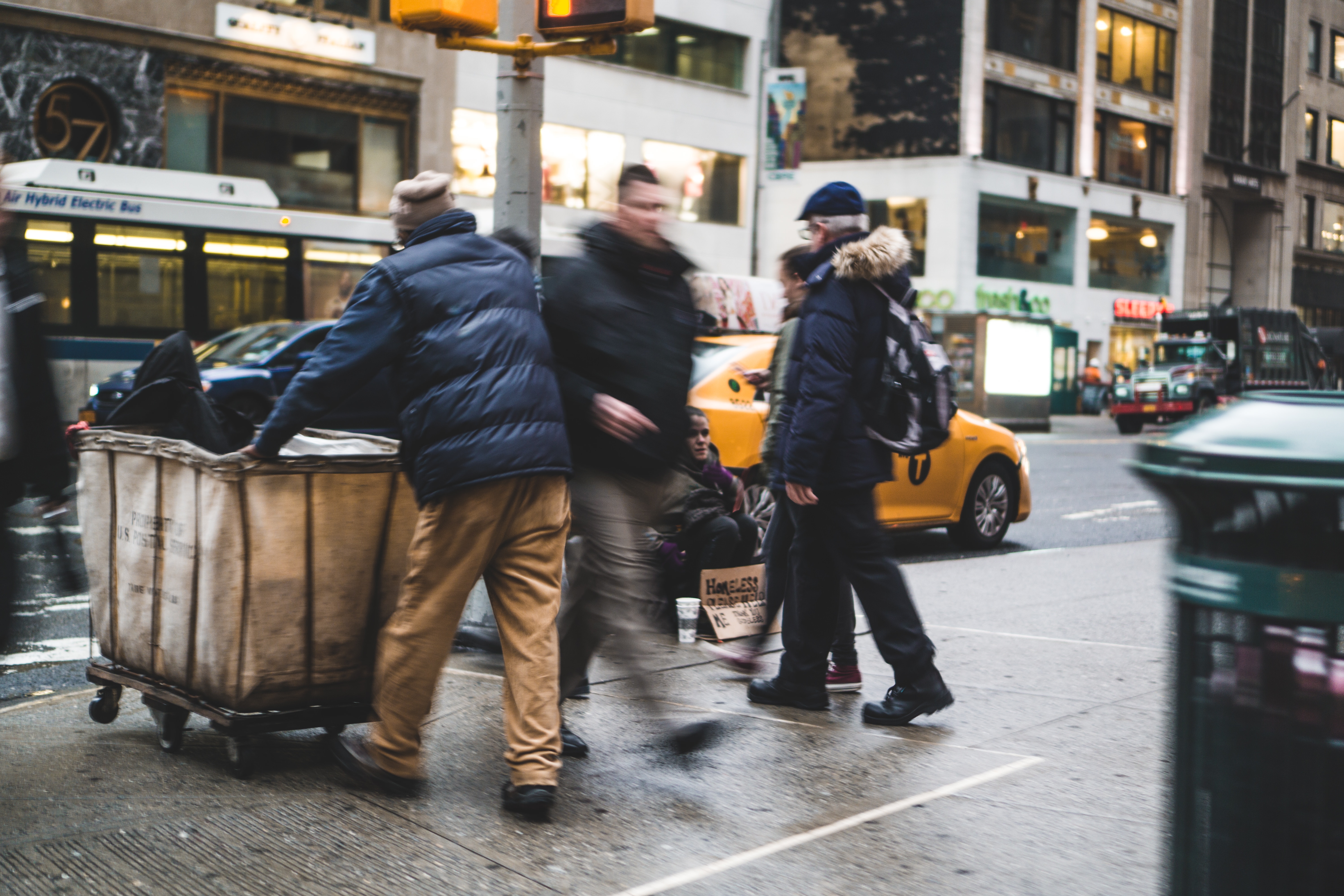 Here is an idea I have been floating around for the past few years: 'boring industry' summer camps for brilliant, curious people. 
The format would be simple: 
The best engineers, designers, product builders, etc. come to this camp. 
We organize bi-weekly (2 week long) shadow sessions with you and a professional in a boring and unsexy industry. 
There will be several industries, but here are some examples: insurance brokers, cooks, garbage men, etc. 
You rotate professionals/industries over the 2 week session, gaining exposure to a wide variety of niches. 
Outcome? 
I think there are several potential outcomes. The first and most obvious is people starting companies after learning about these very niche, unsexy, and often overlooked industries. The second outcome is that attendees become a lot better at asking questions, understanding people, and learning to empathize. 
Both outcomes, I believe, to be super unique differentiators and super super valuable. 
A VC should sponsor this. I'll help set it up. Timing will be tricky, but I feel like the rest is all possible. We set up all the shadowing opportunities and make it happen. 
FAQ: 
Are you actually doing this? Maybe. A VC firm should. And then email me. 
Would it cost money? Maybe. Would people pay? 
Is this basically consulting? We are taking the most valuable (to us) learning aspect of consulting and accelerating it, while stripping out the meaningless work. 
---
Also published on Medium.